ASSAM FLOODS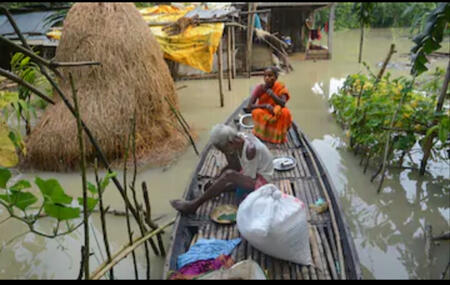 [Old link was removed after the donation reached 550K. Donations are closed.]
Ways To Help
---
Contact:
The dire situation of Assam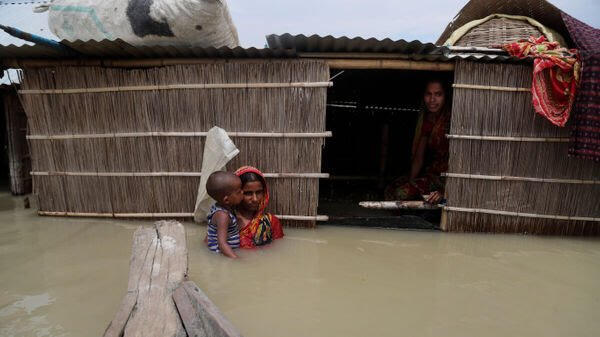 Assam is a state whose condition keeps worsening day by day with Covid 19 cases on rise and now the flooding of the river Brahmaputra because of heavy rain falls. This has affected 45 lakh people (4.5M) and killed 70 (as of 15th July 2020).

Assam is in dire state and it needs our help. The Indian media has given it nothing to no exposure, leaving the state to fend for itself without much help from anyone.

Today we're here to ask for help and just help spread the information around. If you can't help financially, any kind help will be appreciated.
What is happening?
People are dying from landslides caused by heavy rain A lot of damage is being caused to roads, buildings, embankments, bridges, soil etc 36,000 persons from 19 of the affected districts are taking shelter in 629 camps The animals are being severely affected by the flood. The National Park and Tiger Reserve (KNPTR) is known for having the biggest habitat of the one horned rhinos in the entire world. However, park authorities have stated that 90% of the park or around 387 km2 is submerged under flood water